Alessandra by tynz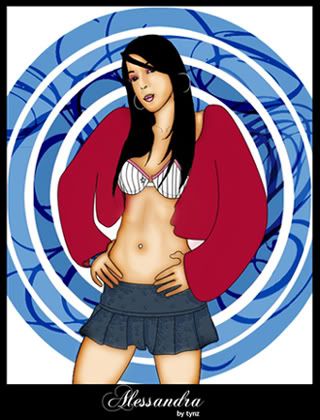 Just something I made while playing with PS. Just leave me a message if you want it :) I'm also planning to make a layout from this.
posted by AudreyRose at



----------------------

Name: AudreyRose
Home: Philippines
Viewmy complete profile

|
Subscribe in a reader
AuctionAds: Increase the bid on your site's income!
AuctionAds