Unexpected Urban Oasis
2:21 PM
Yesterday, I went to the Orchidarium & Butterfly Pavilion with my friend Monic and I was really amazed that amidsts this polluted city there is such a place like this. A place where you can relax and enjoy the flowers, the indigineous plants, tree ferns, experience a rainforest and a man made waterfalls.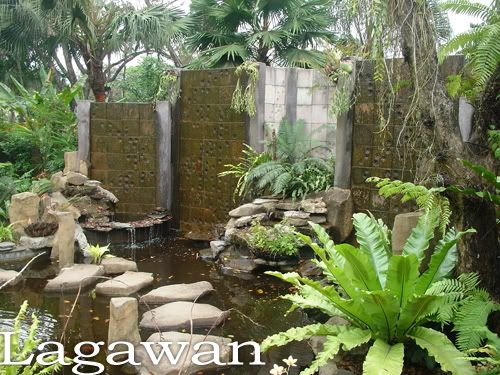 As I stroll around the place, I could only spot a few flowers in bloom for it's the middle of February and mostly flowers bloom in summer. But it's ok 'coz I just want to have a relaxing walk and a breathe of fresh air. The gardens landscape is really beautiful. And because of the layout of the place you won't feel the urban noise and the pollution of the city. It's like your in another place. Well, if you want to know what I'm talking about just visit the Orchidarium. It is located in the Heart of Manila, at the Rizal Park and it is open daily from 9:00AM to 5:00 Pm except Monday where they have a Nokia Day. For inquiries call telephone numbers (632) 527-6376, 527-6378
So what are you waiting for? Bring your family there and have fun. Oppss! Before I forgot, there is more to the place than just plants. You can also go wall-climbing, go fishing and walk at the hanging bridge (under renovation at the moment). It is also a perfect place for a Wedding Reception and gatherings. So, see you there!
Orchidarium & Butterfly Pavilion
Teodoro F. Valencia Circle, Rizal Park Manila
Telephone Numbers (632) 527-6376, 527-6378 Fax: (632) 527-6379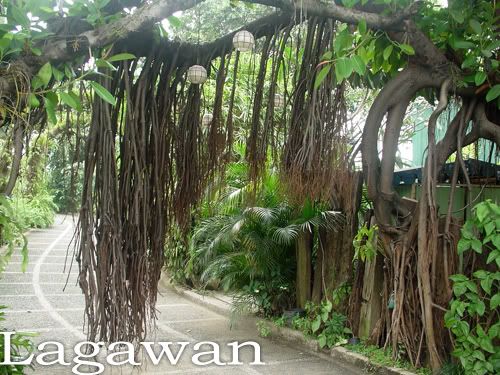 Uhmm... Nice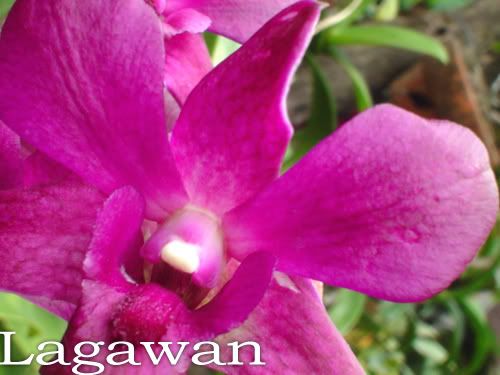 One of the few orchids in bloom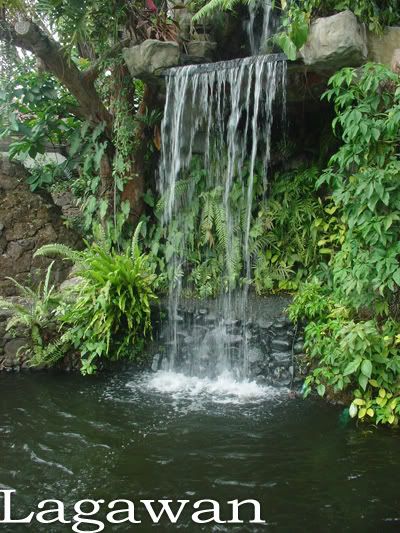 Isn't this beautiful?
More Photos
here